Alert Level 2
At Alert Level 2 you will be able to physically visit your local dealership to explore your favourite model, take a test drive, or get your vehicle serviced. Our teams will be back at work, either full time or on a split-shift roster. Rest assured, we'll still be following strict guidelines to keep everyone safe while at Level 2. You can read more about this here.
In addition to our contactless test drive and servicing options, we've recently launched our virtual showroom. Using smartphone technology, one of our team can take you through the vehicle of your choice from the comfort and convenience of your own home. They will be able to answer any questions you may have and provide useful information about your chosen model. Make a booking here.
Welcome to Manukau Hyundai.
At Manukau Hyundai, we are a passionate team of product specialists; delivering the full suite of vehicle buying requirements, including: the sale and financing of New & Used vehicles, full vehicle servicing, provision of a genuine parts, accessories and aftermarket products.
For our non-English speaking customers, we have bilingual Sales Executives on-site, fluent in Mandarin, Afrikaans, Fijian, Hindi and Punjabi.Purchasing a vehicle can be an exciting experience, but the range of options can often be overwhelming.
The team are committed to eliminating the stress by assisting each customers individual requirements and then talking them through all of the options. Ultimately, we aren't satisfied until you drive away in the car of your dreams!We are so lucky to work alongside a fantastic fleet of vehicles; from Passenger, SUV, Transit and Electric Vehicles.
For those who lean towards something a little less conventional, we even offer our dressed-up 'Black Label' Tucson, Kona and Santa Fe models, Exclusive to Manukau Hyundai.To book a test drive or hear more about our product and finance options, please feel free to get in touch.


686 Great South Rd, Manukau, Auckland 2104
Please call the below sales number during the lock down period. Thank you.  
Sales: 09 262 2701                Service: 09 262 2700
Open Hours:
Monday - Friday: 8.00am - 5.30pm
Saturday: 9am - 5pm
Sunday: 9.30am - 4.30pm
Meet Our Team
Admin/Management
Cornel Marais
Leishae Bachu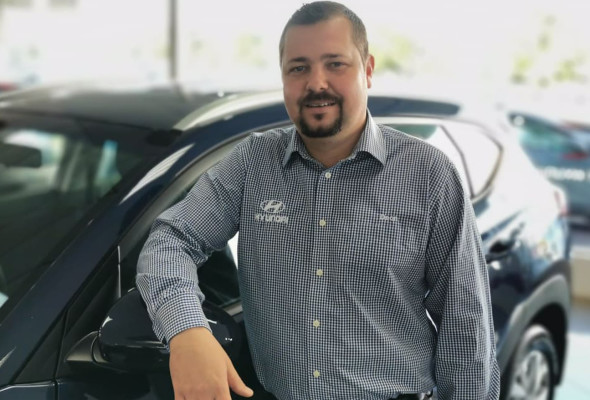 Deon Gerber
New Car Sales & Fleet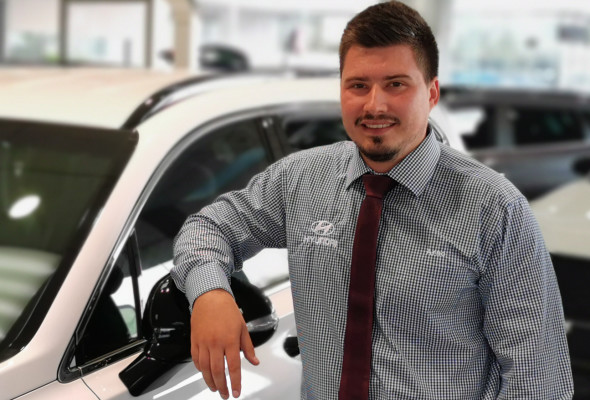 Arno Human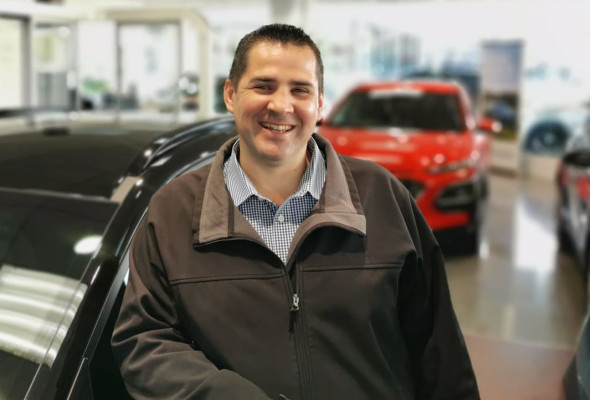 Johan Smit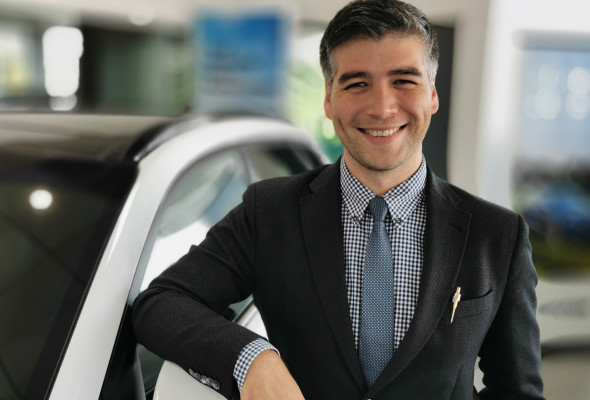 Taron Ah Chee
Used Car Sales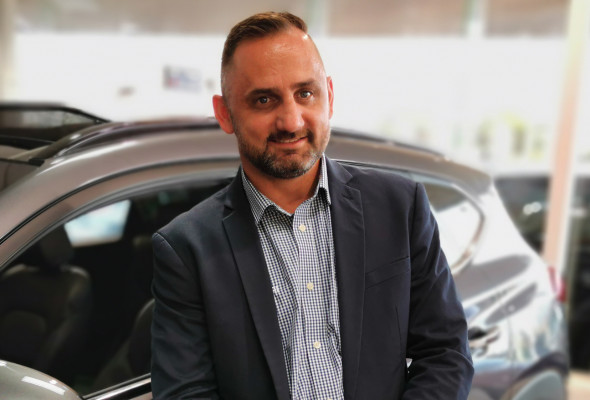 David Boucher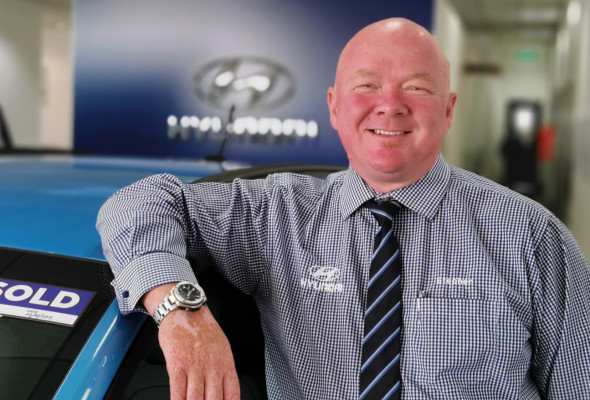 Steve Hampson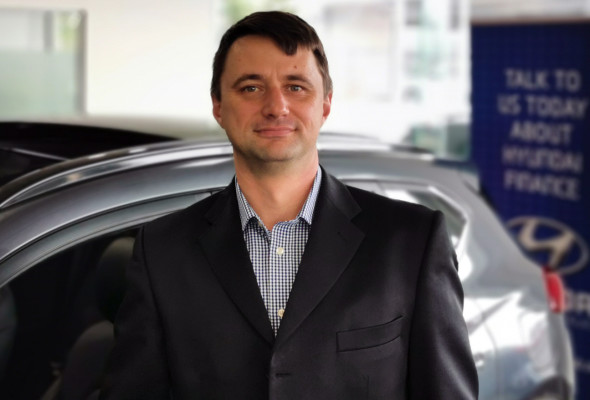 Leslie Bygate
Finance, Insurance & Aftercare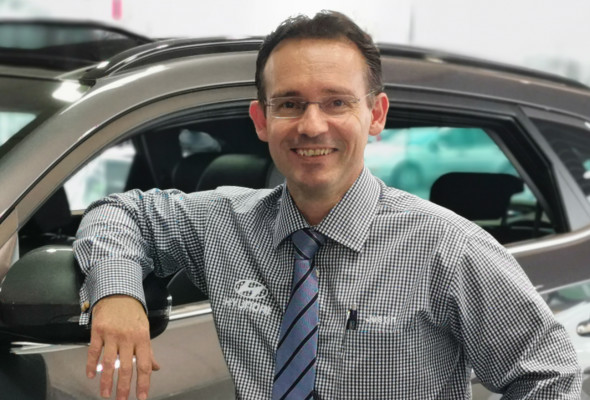 Justin Wilson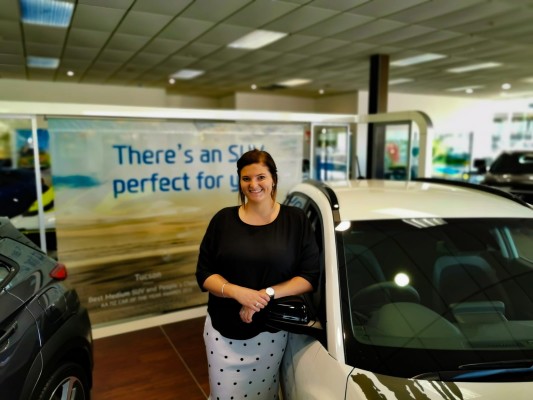 Madeline Morris
Service Department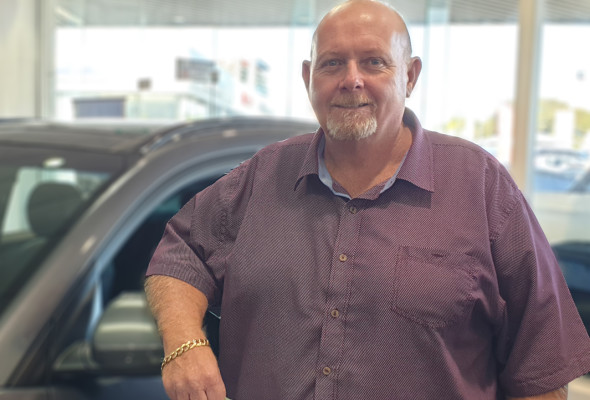 Barry Cooper
Chris Keith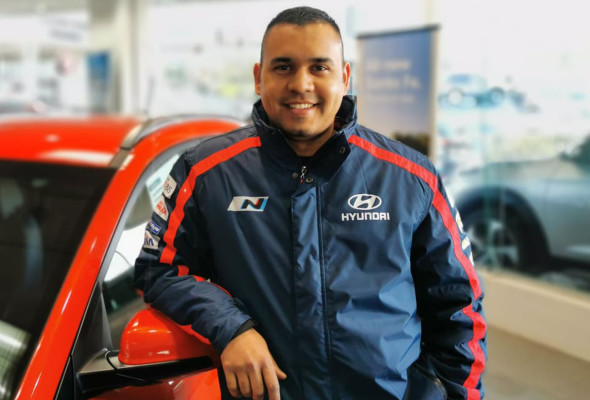 Lyall Torien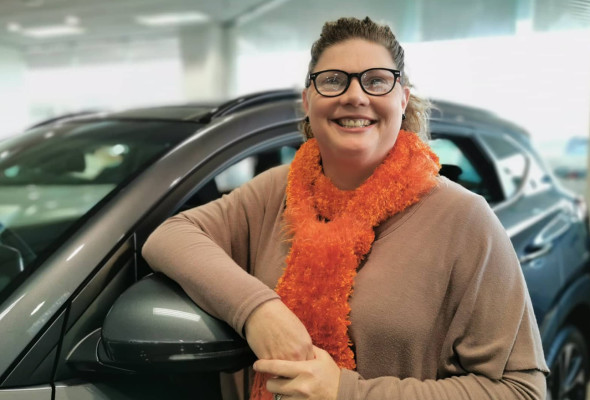 Chantelle Vermaak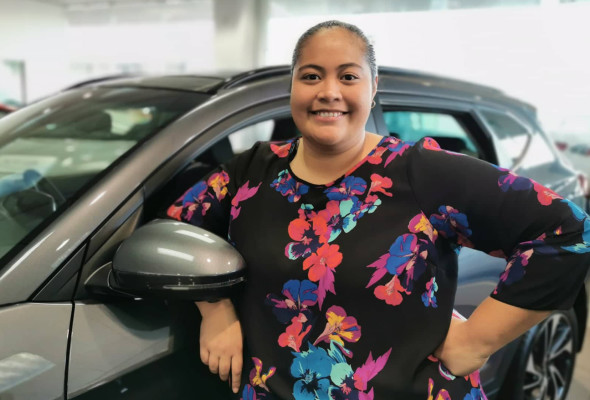 Elaine Pereira
Parts Department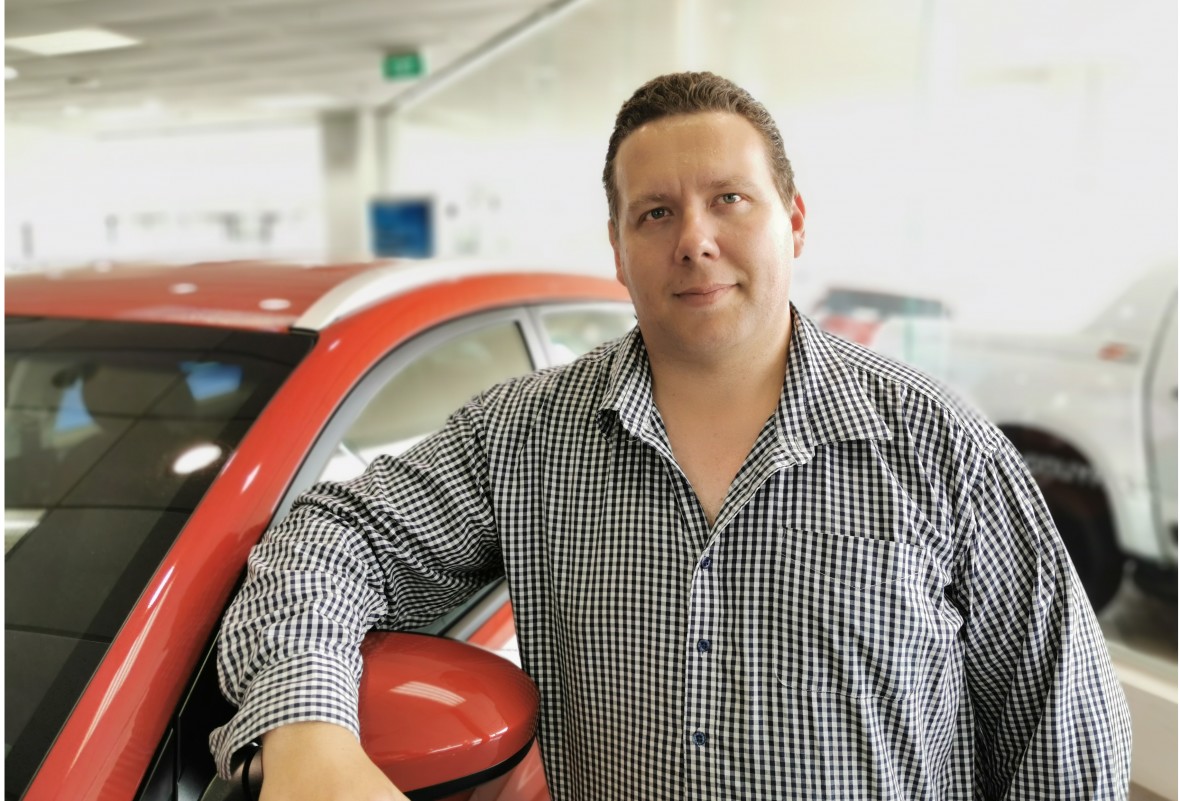 Andrew Lomas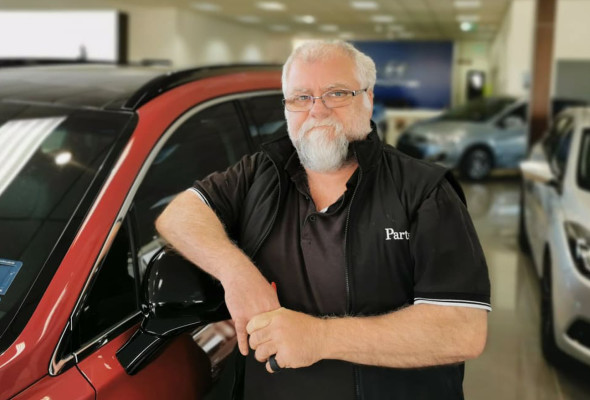 Kevin Broderick