Electric and Hybrid Hyundais
Could you make the switch?
New Zealand's Number 1 Electric Vehicle Brand*
With the ongoing effects of global warming and fuel prices on the rise, we are now seeing a more conscious consumer. In fact, 75% of the public indicate that they modify their consumption and have been more conscious about their use of consumer items including plastic, non-recyclable materials, dairy, meat, sugar, salt, gluten, palm oil, travel, clothes and products that have been tested on animals.
Over the last few years, we have seen an increasing number of new EV (Electric Vehicles) and PHEV (Hybrid Vehicles) coming into the market. Hyundai is no exception with its launch of the popular Kona and IONIQ models.
There is a common misconception in New Zealand that charging ports are few and far between. This simply isn't the case - as of January 2019, there are 175 DC rapid charging stations across New Zealand ... plus another 300+ AC charge points registered on Plugshare.
*Based on NZ new EV sales YTD June 2018
What Are Your Options?
Full Electric: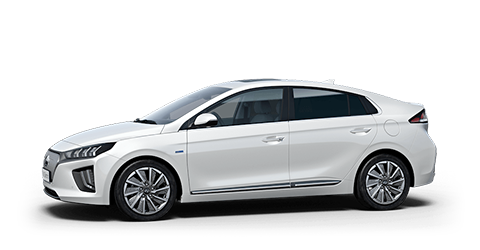 IONIQ Electric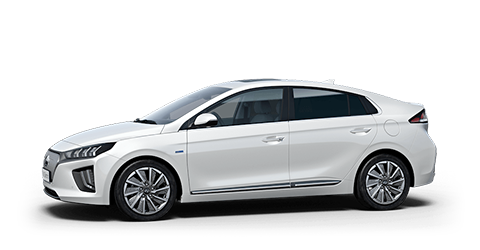 IONIQ Electric Entry
100% full electric (311km WLTP range)
Lane Keeping Assist (LKA)
Smart Cruise Control (SCC)
8" Touchscreen multimedia system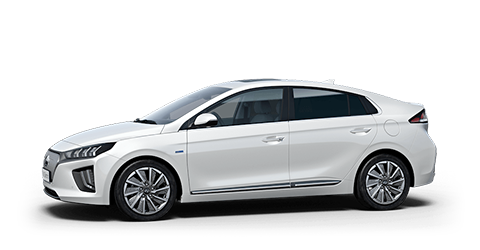 IONIQ Electric Elite
Leather Interior Trim
Blind-Spot Collision Warning (BCW)
10.25" Touchscreen satellite navigation
Heated front seats
Hybrid Vehicles: