July Offers!
Check out our latest deals below! Call us today to discuss our latest offers! 09 262 2700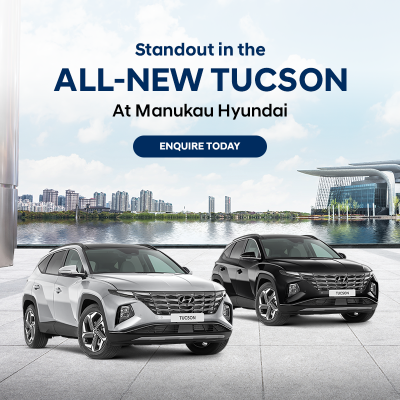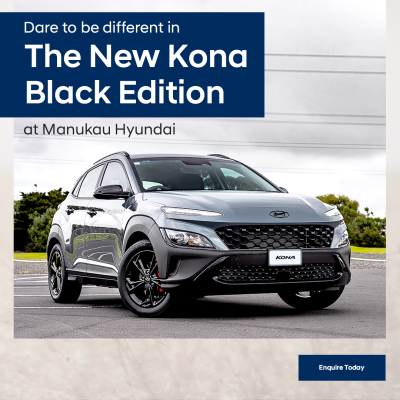 With Guaranteed Minimum Future Value, you get to choose what you want to do at the end of your term: retain, upgrade or return.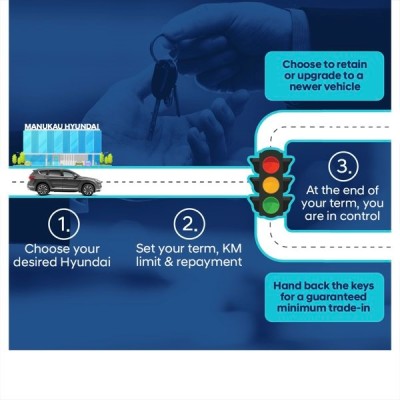 Our exclusive new additions to our Black Label Editions! Available in different models!